Eurobot 2009: Temples of Atlantis
After playing rugby, bowling, sorting rubbish and collecting samples on Mars, this year we are going back in time and travelling to Atlantis. Our robots will become builders and will help the people from Atlantis to build wonderful temples of which we could today visit the ruins… if we had discovered where Atlantis is hidden. As many antique temples, the buildings are made of columns with lintels connecting them to top up the construction. Moreover, in order for their buildings to be closer to the gods, the Atlantean people built them on the highest hills of their continent.
Our robot: Debby
This year's main innovation is the exclusive use of pneumatic actuators for object manipulation. This technology allows our robot to have fast and repeatable object manipulation capabilities. It is also simple to use and program.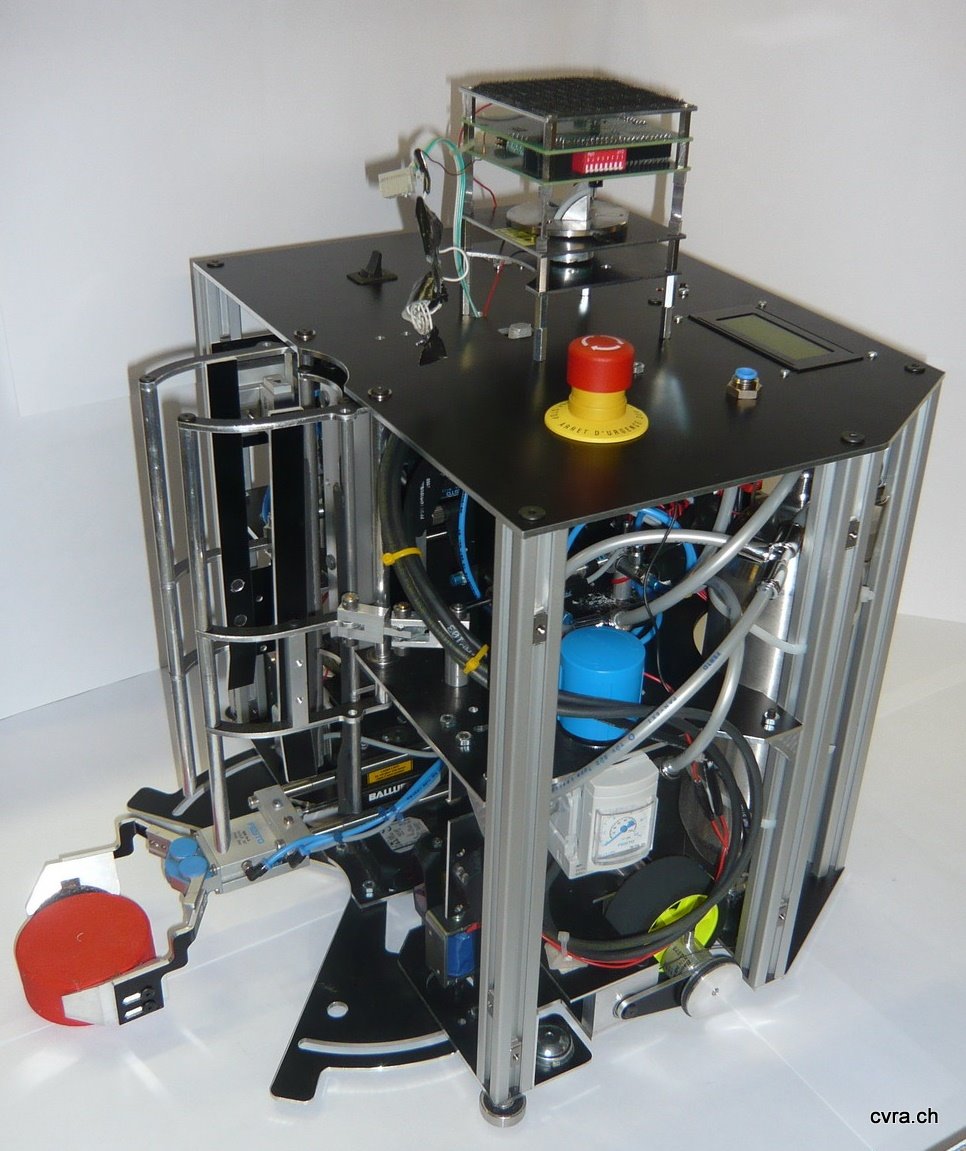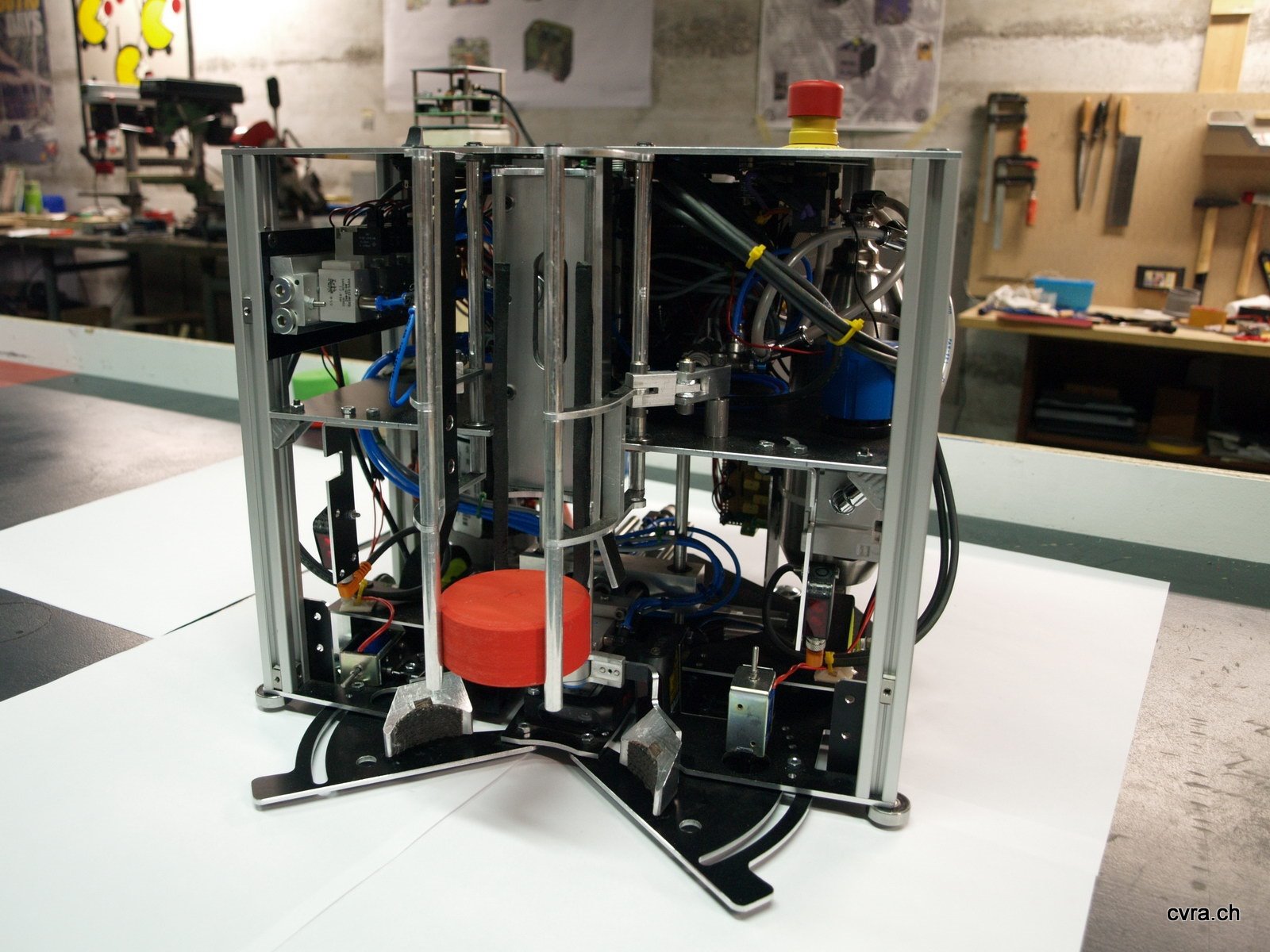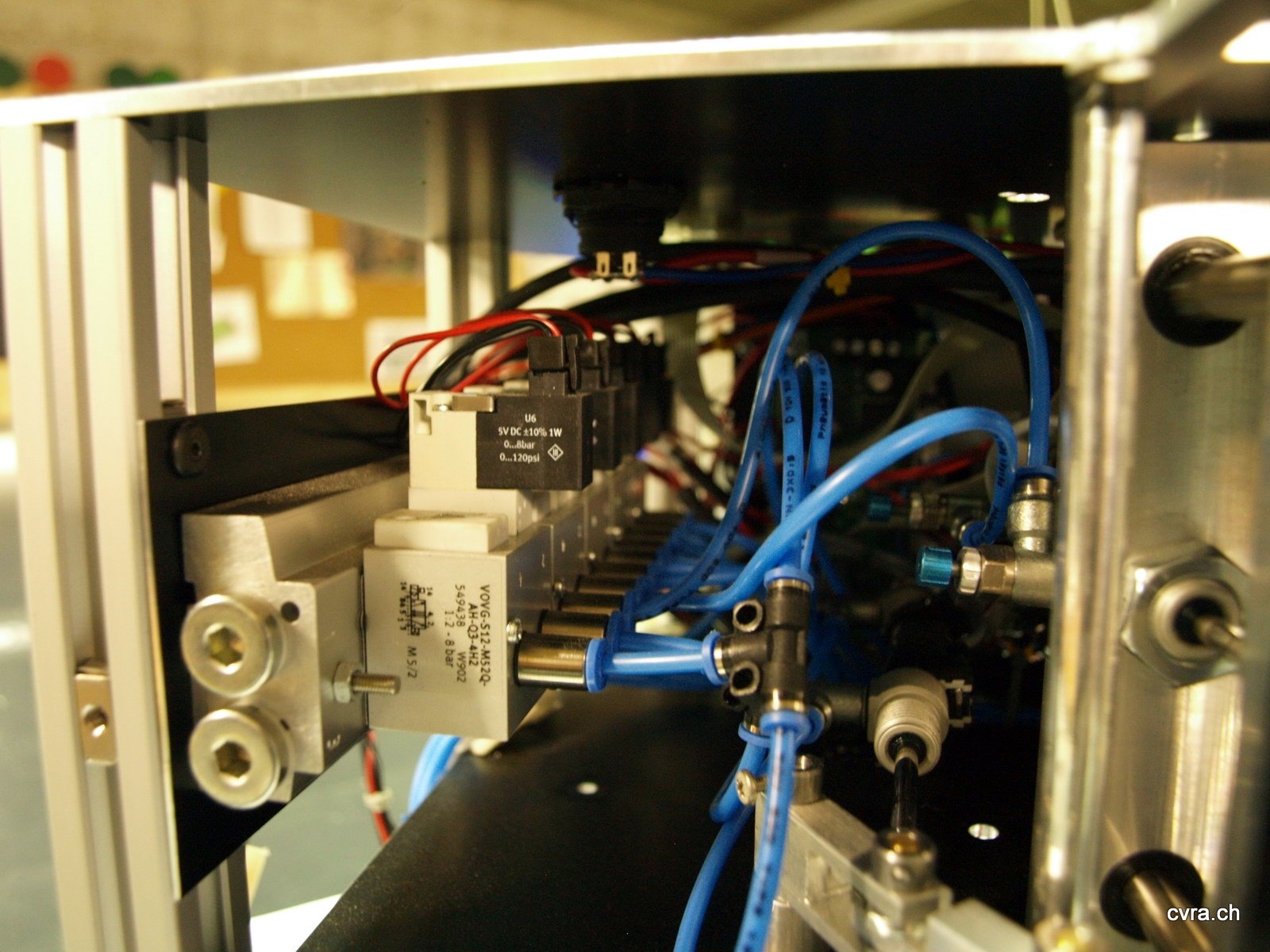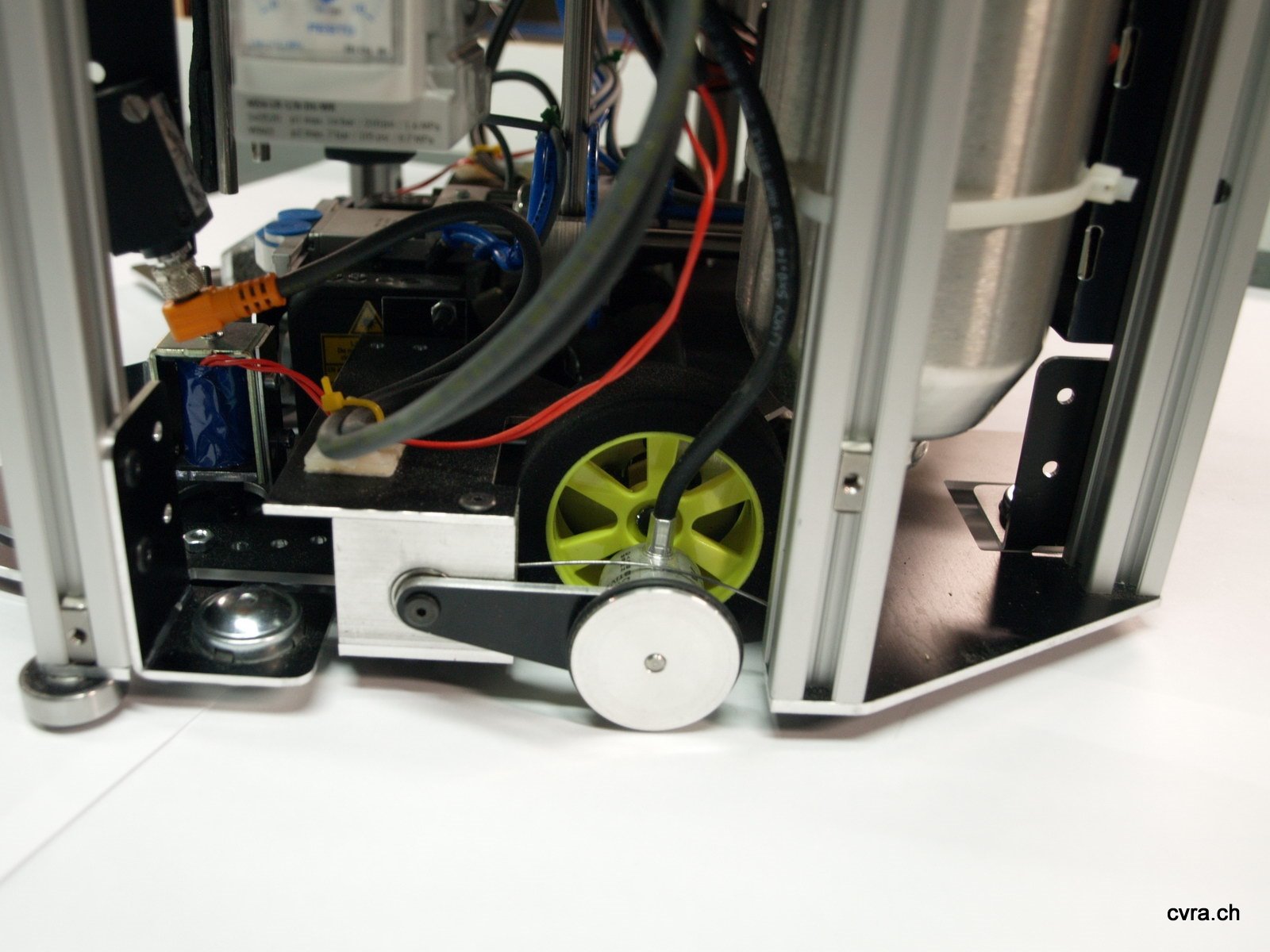 Downloads